Your best choice for Driveway
Sealing and Repair
Your best choice for Driveway
Sealing and Repair
"Atlas Seal offers a great service at a good price! Extremely friendly and accommodating. "
Mark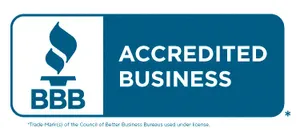 Atlas Seal is a leading driveway sealing company. We guarantee to use only the best products that will accentuate the beauty of your home and preserve the life of your driveway for years to come.
With competitive pricing, flexible scheduling and years of experience, Atlas Seal is the obvious choice (and our customers think so too).
Contact us to get your free estimate today or check out our recent blog posts below to learn more about driveway sealing, why it's important and how it's done right.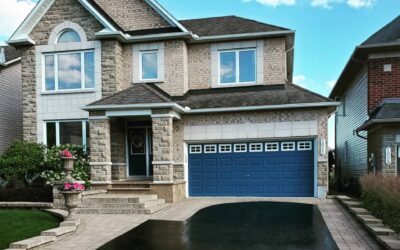 If you're selling your home, you know the typical advice: Add a coat of paint Take down family photos Keep your lawn tidy Mop your floors But, as we all know, the housing market has gotten a little...
read more