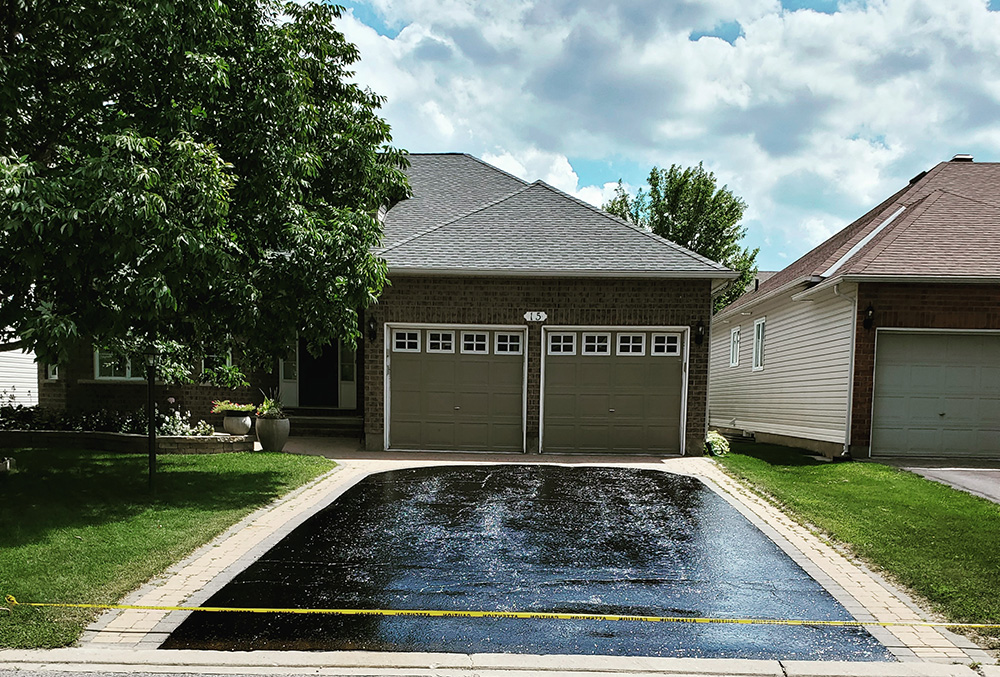 Atlas Seal has over 10 years of experience in the asphalt sealing and repair industry.
Our experience, combined with our knowledge of engineering, passion for the service industry and love of entrepreneurship, encourages us to come together and guide Atlas Seal to success.
Success for us is peace of mind, which is a direct result of knowing we made our best effort to provide to our clients. Success is an attitude we live by every day with every client. Success requires maximum effort.
We are proud to offer our sealing and repair expertise to both the Ottawa and Gatineau areas, as well as Barrie. Priced competitively, Atlas Seal is on its way to becoming the number one choice in driveway sealing service.